art'otel Gallery
A Vibrant Art Gallery & Private Event Space
The gallery is a unique space for contemporary artists to showcase their work throughout the year. From colourful pop art, to edgy street art, from intriguing portrait series, to documentary formats, this public gallery gives space to diverse styles of modern art. If street art is your thing, make sure to join our complimentary Street Art Walking Tour in collaboration with Amsterdam Street Art. Saturdays, 11 am, starting point: The Lobby.
You can also hire out the gallery for your next event. Want to be inspired?
Find out more here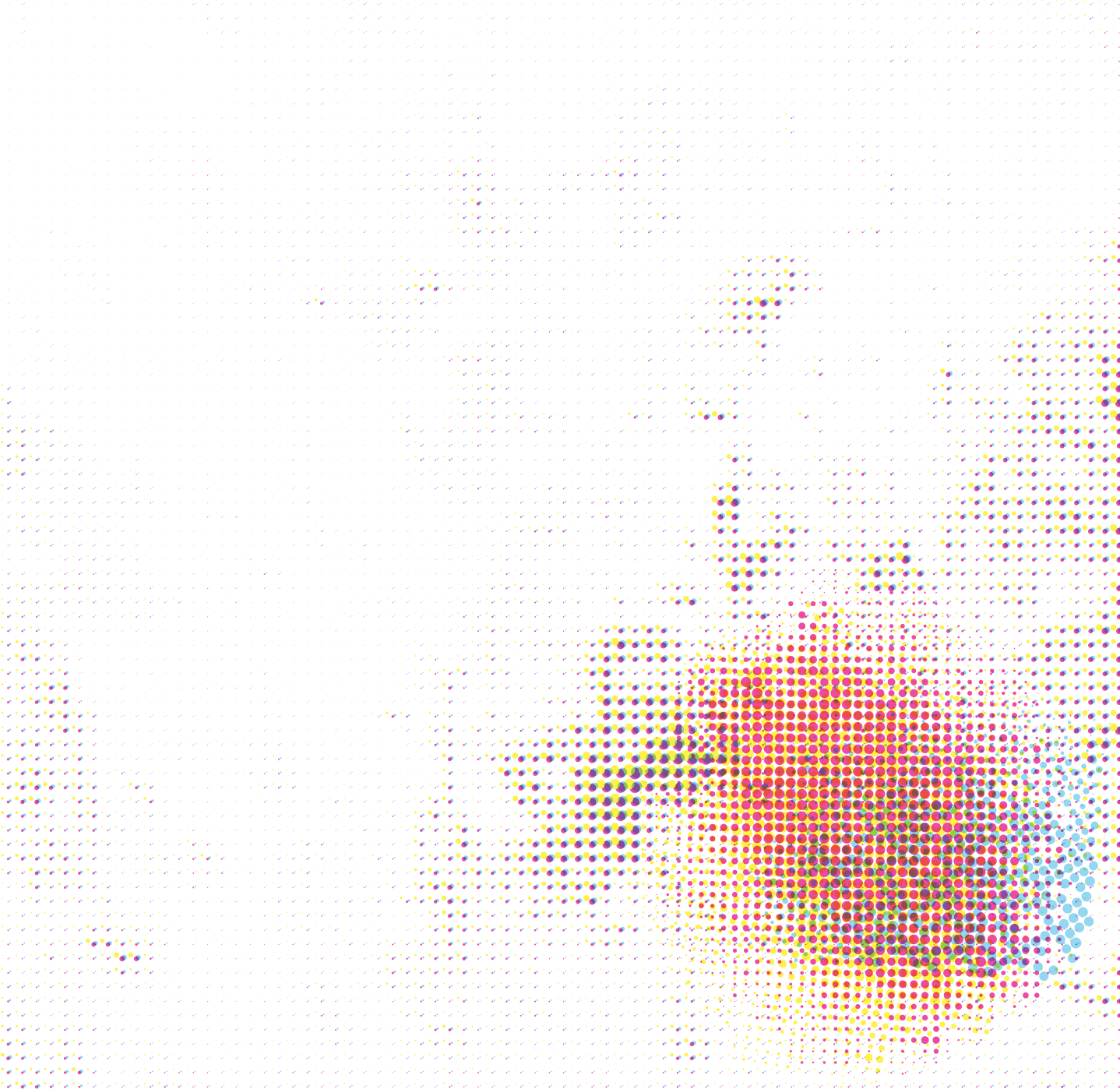 ABSTRACTALIZM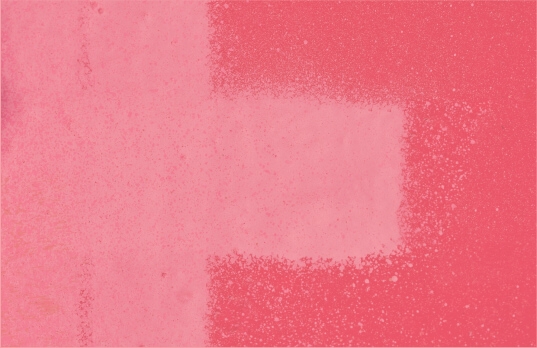 Current exhibition
ABSTRACTALIZM |  1st December – 30th March
Discover the latest exhibition in the art'otel Gallery curated by Amsterdam Street Art. A show that sees 7 artists combine abstract art with a flavour of urban culture, displaying 40 artworks that bring this theme to life. Think bold colours, lines, murals and patterns, with a line-up of exciting international names combined with our favourite Dutch artists. In addition to taking over the pillars in our gallery, you'll even find Canadian artist Michelle Hoogveld's colourful mural works at Amsterdam's STRAAT Museum, the biggest graffiti and street art museum in the world and art'otel Amsterdam's latest partner. Check out our Amsterdam City Break package in partnership with STRAAT including bikes, STRAAT tickets and more for the ultimate hotel experience for art aficionados.
Lineup: Michelle Hoogveld, Mr June, The Lost Object, Nnamari, Visual Rugs, Richard Lamain & Chinny Bond.
The exhibition is free to visit daily 11AM – 11PM 2 December 2022 – 30 March 2023
art'otel Gallery, art'otel Amsterdam, Prins Hendrikkade 33.
@artotel #myartotel @amsterdamstreetart
If you're looking to explore the world of street art, look no further. Join us every Saturday for our Street Art Walking Tour where you'll find some of the most ambitious pieces to grace the Dutch capital.
Find out
what's happening
Street Art Stencil Workshop
Create your own masterpiece with our Street Art Stencil Workshop
Street Art Walking Tour
Discover the best of Amsterdam's urban art scene in our Street Art Walking Tour.
DJs & Live Music at ARCA
Live music at ARCA Bar every Friday & Saturday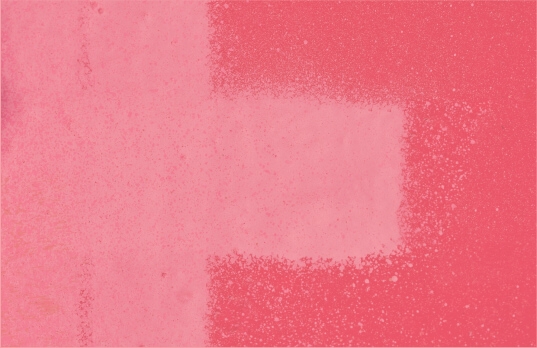 01
02
03
04
05
Previous exhibitions
Sexy, Smart, Creative
28th July – 24th November
It's not about being sexy, it's all about knowledge of the right colour combination.
It's not about being smart, it's all about the capacity to create unique pieces of art.
Stay away from prejudices and let creativity take over the world.
We invited 10 artists to be part of this show, famed for illegal graffiti on the streets, painting gigantic murals and creating breathtaking pieces of art. And, to top it off, these 10 artists are all women! Yet, this isn't about feminism, activism, or equality. Or this group of women working in the so-called 'rough men's world'. It's all about creativity.
La Voyage Dans La Lune
1st April 2022 – 27th July 2022
An association of astronomers has convened to listen to the plan of Professor Aemstellodami, to fly to the moon. Most of the preparation for the trip is in building the vessel and launching mechanism, which resemble a large bullet and a large gun respectively. Hitting the moon in the eye, the astronomers land safely at their destination. Much about the moon is wonderful and fantastical but also life threatening. A raw and extraordinary story told by eight astronomers through colorful layered pieces of art accompanied by industrial elements and unknown species. From Burning Man Festival, to Wastelands, and even the Berlin Urban Art Fair, the exhibition will feature a few highly recognised art pieces, and artists, as well as emerging artists and bespoke pieces created especially for this exhibit.
Naar de Gallemeizen: An Amsterdam Love Story
24th September 2021 – 31st March 2022
28 artists have interpreted the theme in their own special way, presenting a unique melting pot of passionate rebellion, thoughtful philosophies, and colourful declarations of love for the most badass, creative city in the world, Amsterdam. The line-up featured the likes of Tycho, Street Art Frankey, Selwyn Senatori and more.
DJ Faces
15th October 2019 – 22nd November 2019
For more than 12 years the Dutch photographer Jos Kottmann has been travelling the globe portraying more than a hundred DJs. Starting out as a personal collection, DJ Faces soon evolved into a historical document. 'A family album of sorts' as the American DJ Osunlade describes it. DJ Faces not only shows Kottmann's musical heroes, but also captures the process of how house music developed over the years and how it spread around the world, from Detroit to Amsterdam and from London to Johannesburg.
Eliaan Voerman
11th September 2019 – 30th September 2019
Colourful, flowing, smooth, undulating without obstacles and everything from a central point: the gallery presented an exposition by Eliaan Voerman, characterising meaningful parts of her life. Eliaan discovered her passion and great talent for art while recovering from disease. Her bright work is centered around themes such as climate control, digitisation and music, aspects that emphasizes the strong desire for movement, colour and dance during such a tough period of her life. Undoubtedly the most unique aspect of her work is that she only uses pencils and occasionally a geodesic triangle in her paintings.
Best Online Rates Guarantee
Found a lower rate? We'll match it and give you an additional 25% discount on your stay.
Here's how it works
Your reservation must be made on Radissonhotels.com and claim must be validated by our Customer Care team.
The Best Rates Guarantee does not apply to the following rate types:
Qualified discount rates available to members of special programs or associations (i.e. AAA, senior, government, loyalty, employee discounts);
Special "exclusive offers" or "online coupons" or email solicitations not intended for the general public;
Rates not publicly available, such as negotiated Group or Corporate rates; including group extend-the-stay rates;
Package rates that include the room and other components such as parking, travel, car rental, entertainment, or meals excluding breakfast;
Rates found on opaque, bidding, or auction sites where the hotel brand, the specific hotel, the hotel location or price is not known until booking is finalized. Examples of these types of sites include but are not limited to Priceline and Hotwire;
Any other unpublished or private rates or sites requiring login.
Comparison Rates
Comparison Rates: The Comparison Rate must be found on a website available to be booked by the general public other than Radissonhotels.com within 24 hours of booking your hotel room on Radissonhotels.com and at least 48 hours prior to midnight hotel local time of your arrival date.
The Comparison Rate must be for the same hotel, same reservation date(s), same room type (i.e. room size and amenities), same number of guests, same currency as the Radissonhotels.com confirmation email, and the same advance payment and refund policies and restrictions must apply.
The Comparison Rate must still be available at the time Customer Care validates the claim.
The rates will be compared net of any taxes, gratuities, or any other fees associated with the room rate; however, if the Radissonhotels.com rate has taxes included, we will verify that the total cost of your Comparison Rate is lower so that prices are compared on a relative basis. Rate disparities solely attributable to rounding, fluctuations and/or difference in currency exchange rates are excluded from the Best Rates Guarantee. Claims will be denied when the difference between the Comparison Rate and the rate on Radissonhotels.com is less than 1USD, 1EUR or 1GBP or equivalent in the local currency of the hotel.
When a claim covers a stay for multiple, consecutive nights, the rates will be reviewed based on the average over the entire stay (the total consecutive nights stayed by the same guest or guests in the same hotel, regardless of the number of check-ins or check-outs or separate reservations). Comparison Rates applicable to only a portion of the reservation will not be honored.
If your reservation meets these criteria, let us know by submitting the claim form.
Customer Care will verify the rate meets all of these Best Rates Guarantee terms and conditions and contact you via email. Once confirmed, we will match the lower rate and discount that rate by an additional 25%. For prepaid bookings, the difference will be refunded on the applicable credit card by the hotel. You may only submit one claim for each stay.
If a new reservation confirmation number is provided for the new rate, it must be presented at the hotel at the time of check-in.
The Best Rates Guarantee is void where prohibited by law.
We reserve the right to change or discontinue the Best Rates Guarantee at any time without prior notice. We retain the sole right to determine the validity of any claim, whether a rate qualifies as a Comparison Rate, and whether a claim has satisfied the terms and conditions stated herein. Any dispute arising out of or related to the Best Rates Guarantee shall be handled individually and without any class action and is subject to the terms of the site usage agreement found on Radissonhotels.com. If the Comparison Rate is reserved through any Website other than Radissonhotels.com, we are not responsible for any fees or other costs incurred due to cancellation of a reservation.
Submit a claim
With our Best Rates Guarantee you can book on Radissonhotels.com and be confident you are receiving the best hotel room rate available on the web – guaranteed. If you find a lower rate within 24 hours of booking and at least 48 hours prior to your arrival date, submit a claim and we will honor the lower rate and discount that rate by an additional 25%. Book today!
Who do I contact if I see a lower rate on another website?
Within 24 hours of making your reservation on Radissonhotels.com, visit the Contact us section of Radissonhotels.com and select "Online" contact method and "BORG claim" for topic.
A completed claim form must be submitted within 24 hours of the booking and at least 48 hours prior to midnight local time of the hotel arrival date to be eligible.