array(5) { ["acf_fc_layout"]=> string(11) "hero_simple" ["colour"]=> string(3) "red" ["title"]=> string(16) "Meet & Celebrate" ["image"]=> array(24) { ["ID"]=> int(2311) ["id"]=> int(2311) ["title"]=> string(8) "R3E02840" ["filename"]=> string(12) "R3E02840.jpg" ["filesize"]=> string(6) "474683" ["url"]=> string(76) "https://artotelamsterdam.com/wp-content/uploads/sites/9/2022/06/R3E02840.jpg" ["link"]=> string(48) "https://artotelamsterdam.com/?attachment_id=2311" ["alt"]=> string(0) "" ["author"]=> string(2) "15" ["description"]=> string(0) "" ["caption"]=> string(0) "" ["name"]=> string(10) "r3e02840-2" ["status"]=> string(7) "inherit" ["uploaded_to"]=> int(711) ["date"]=> string(19) "2022-10-07 08:21:35" ["modified"]=> string(19) "2022-10-07 08:21:35" ["menu_order"]=> int(0) ["mime_type"]=> string(10) "image/jpeg" ["type"]=> string(5) "image" ["subtype"]=> string(4) "jpeg" ["icon"]=> string(65) "https://artotelamsterdam.com/wp-includes/images/media/default.png" ["width"]=> int(1440) ["height"]=> int(810) ["sizes"]=> array(45) { ["thumbnail"]=> string(84) "https://artotelamsterdam.com/wp-content/uploads/sites/9/2022/06/R3E02840-150x150.jpg" ["thumbnail-width"]=> int(150) ["thumbnail-height"]=> int(150) ["medium"]=> string(84) "https://artotelamsterdam.com/wp-content/uploads/sites/9/2022/06/R3E02840-300x169.jpg" ["medium-width"]=> int(300) ["medium-height"]=> int(169) ["medium_large"]=> string(84) "https://artotelamsterdam.com/wp-content/uploads/sites/9/2022/06/R3E02840-768x432.jpg" ["medium_large-width"]=> int(640) ["medium_large-height"]=> int(360) ["large"]=> string(85) "https://artotelamsterdam.com/wp-content/uploads/sites/9/2022/06/R3E02840-1024x576.jpg" ["large-width"]=> int(640) ["large-height"]=> int(360) ["1536x1536"]=> string(76) "https://artotelamsterdam.com/wp-content/uploads/sites/9/2022/06/R3E02840.jpg" ["1536x1536-width"]=> int(1440) ["1536x1536-height"]=> int(810) ["2048x2048"]=> string(76) "https://artotelamsterdam.com/wp-content/uploads/sites/9/2022/06/R3E02840.jpg" ["2048x2048-width"]=> int(1440) ["2048x2048-height"]=> int(810) ["small"]=> string(76) "https://artotelamsterdam.com/wp-content/uploads/sites/9/2022/06/R3E02840.jpg" ["small-width"]=> int(400) ["small-height"]=> int(225) ["slider"]=> string(76) "https://artotelamsterdam.com/wp-content/uploads/sites/9/2022/06/R3E02840.jpg" ["slider-width"]=> int(775) ["slider-height"]=> int(436) ["big"]=> string(76) "https://artotelamsterdam.com/wp-content/uploads/sites/9/2022/06/R3E02840.jpg" ["big-width"]=> int(1200) ["big-height"]=> int(675) ["thumb"]=> string(84) "https://artotelamsterdam.com/wp-content/uploads/sites/9/2022/06/R3E02840-256x144.jpg" ["thumb-width"]=> int(150) ["thumb-height"]=> int(84) ["img_small"]=> string(84) "https://artotelamsterdam.com/wp-content/uploads/sites/9/2022/06/R3E02840-450x253.jpg" ["img_small-width"]=> int(450) ["img_small-height"]=> int(253) ["img_600"]=> string(84) "https://artotelamsterdam.com/wp-content/uploads/sites/9/2022/06/R3E02840-600x338.jpg" ["img_600-width"]=> int(600) ["img_600-height"]=> int(338) ["img_800"]=> string(84) "https://artotelamsterdam.com/wp-content/uploads/sites/9/2022/06/R3E02840-800x450.jpg" ["img_800-width"]=> int(800) ["img_800-height"]=> int(450) ["banner"]=> string(85) "https://artotelamsterdam.com/wp-content/uploads/sites/9/2022/06/R3E02840-1400x788.jpg" ["banner-width"]=> int(1400) ["banner-height"]=> int(788) ["hero"]=> string(76) "https://artotelamsterdam.com/wp-content/uploads/sites/9/2022/06/R3E02840.jpg" ["hero-width"]=> int(1440) ["hero-height"]=> int(810) } } ["add_breadcrumbs"]=> bool(true) }
Meet & Celebrate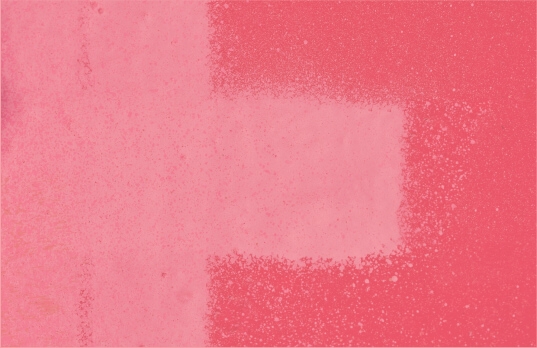 Bring your event to life
In need of a special place to celebrate your next big occasion or event? Find out what's in it for you here.
At art'otel Amsterdam, we are creators – dynamic people who love to surprise and delight our guests down to every tiny, yet noticeable detail! With our passion for art, and experience in organising show-stopping events, we know how to make your celebration flourish. We have experience hosting rolling art exhibitions, internationally renowned events like Fashion Week as well as the latest 'go-to' restaurant & bar openings. Our dedicated team will take care of every detail, ensuring all you need to do is take care of the content and the company. We are here to inspire and enhance your event even more, with a great network of DJ's, photographers, videographers and AV equipment available upon request. Fancy getting creative yourself? Ask us about exhibition tours and workshops that you can add to your event!
Get in touch if you want us to help bring your next event to life!
The art'otel Gallery
Let us introduce you to our signature space, the art'otel Gallery curated by Amsterdam Street Art. Start your event in style, championing creativity and intrigue. Our multipurpose creative 300sqm space can host small and large events in the heart of Amsterdam. Home to ever-changing exhibitions by prominent local & international artists, let art become the inspiring backdrop of your event.
The gallery is the perfect space for your next party, brand launch, creative brainstorm, photoshoot, fashion show, memorable dinner, dance, panel event, inspirational meeting, drinks reception, or even a pop-up store! Want to do something out-of-the-box? Get in touch and we will make it happen! art'otel Amsterdam's flagship event space, the gallery, is the most creative social space in the city for your next event for up to 150 people.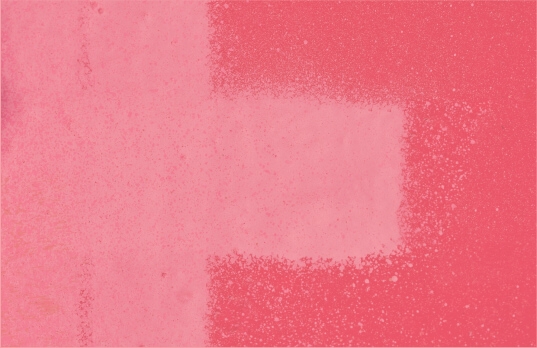 Private Dining Room
"ARCA" means chest in Portuguese, and our Private Dining Room is the jewel in our chest, seating 10 people and even boasting its own exclusive outdoor area. Whatever the occasion, celebrate in style with the finest food and cocktails in Amsterdam and a journey through our award-winning modern Portuguese cuisine.
An experience in ARCA's private dining room is entirely bespoke. Menus, beverage packages, entertainment and decoration are all decided together with our expert team for a truly unforgettable experience. The ARCA Tasting Experience Menus curated by award-winning ARCA concept chef Henrique Sá Pessoa, together with Head Chef Ricardo Pereira, will take you and your guests on a gastronomic journey through the best of ARCA's Portuguese Asian cuisine.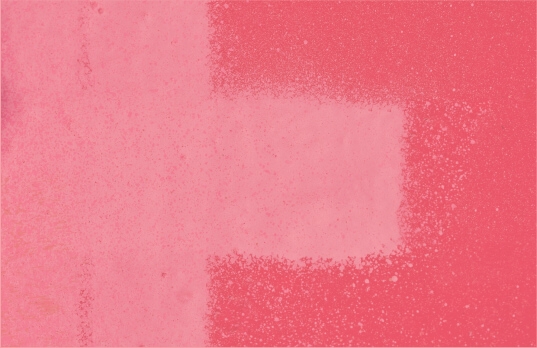 ARCA Restaurant & Bar
Award-winning Portuguese chef Henrique Sá Pessoa has put together an unforgettable experience for you and your guests in the form of some of Amsterdam's best food and drink. Enjoy the vibrant flavours of Portugal and Asia, that come together to create show-stopping menus, perfectly enhanced with carefully selected wine & impressive cocktails. From Tapas and Petiscos, to larger plates, not forgetting incredible desserts, ARCA presents a sharing plate concept perfect for any special occasion. Whether you're looking for an intimate meal for two or a celebratory dinner with friends, ARCA is the place to be. Private hire is possible for up to 80 people.
ARCA also boasts a lively bar, home to some of Amsterdam's best bartenders. Take a seat at the bar or sink into one of the comfortable sofas to relax with friends. The ARCA bar hones in on Portuguese native produce with Asian spices and bitters, creating a cocktail list that pairs perfectly with Portuguese tapas. As well as a wide range of cocktails, each telling its own unique story, enjoy a wide range of spirits, Mediterranean wines and a curated list of wines from Henrique's native land of Portugal. Live music on the weekend brings an unmissable party atmosphere.
ARCA Bar offers a flexible space for dinners, receptions, or any other type of event for up to 90 people seated and 150 people reception style.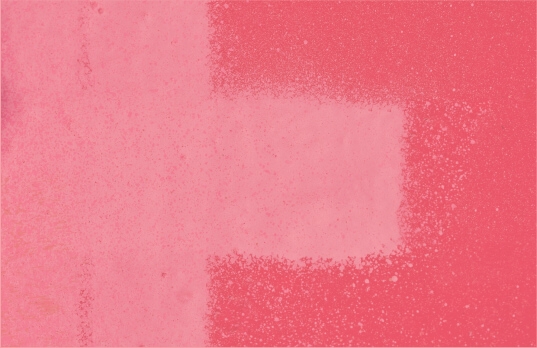 Lounge
A cool and quiet nook for drinks, networking, lounging and relaxing, with signature fireplace feature, the lounge can also host unique group dinners, walking dinners, receptions and lounge events. Whether you're after a simple coffee, tea or pastries, or want to enhance the experience with small plates inspired by the fusion flavours of ARCA, we have you covered.
The Lounge can also be used for dinners and other private events with the existing furniture replaced by dinner tables and chairs.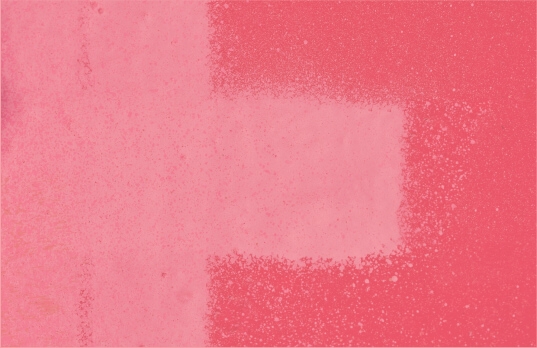 Library
Escape to the Library at art'otel and be inspired by our carefully curated selection of books and magazines, offering stimulating reading on topics like art, culture and lifestyle. The Library's open space can be used for receptions, walking dinners and other lifestyle events.
The Library can be used alongside ARCA Bar or be equipped with its own dedicated bar and bartenders. This is the ideal setting to enjoy the ambient art curtain, one of the most prominent art in motion installations in Europe.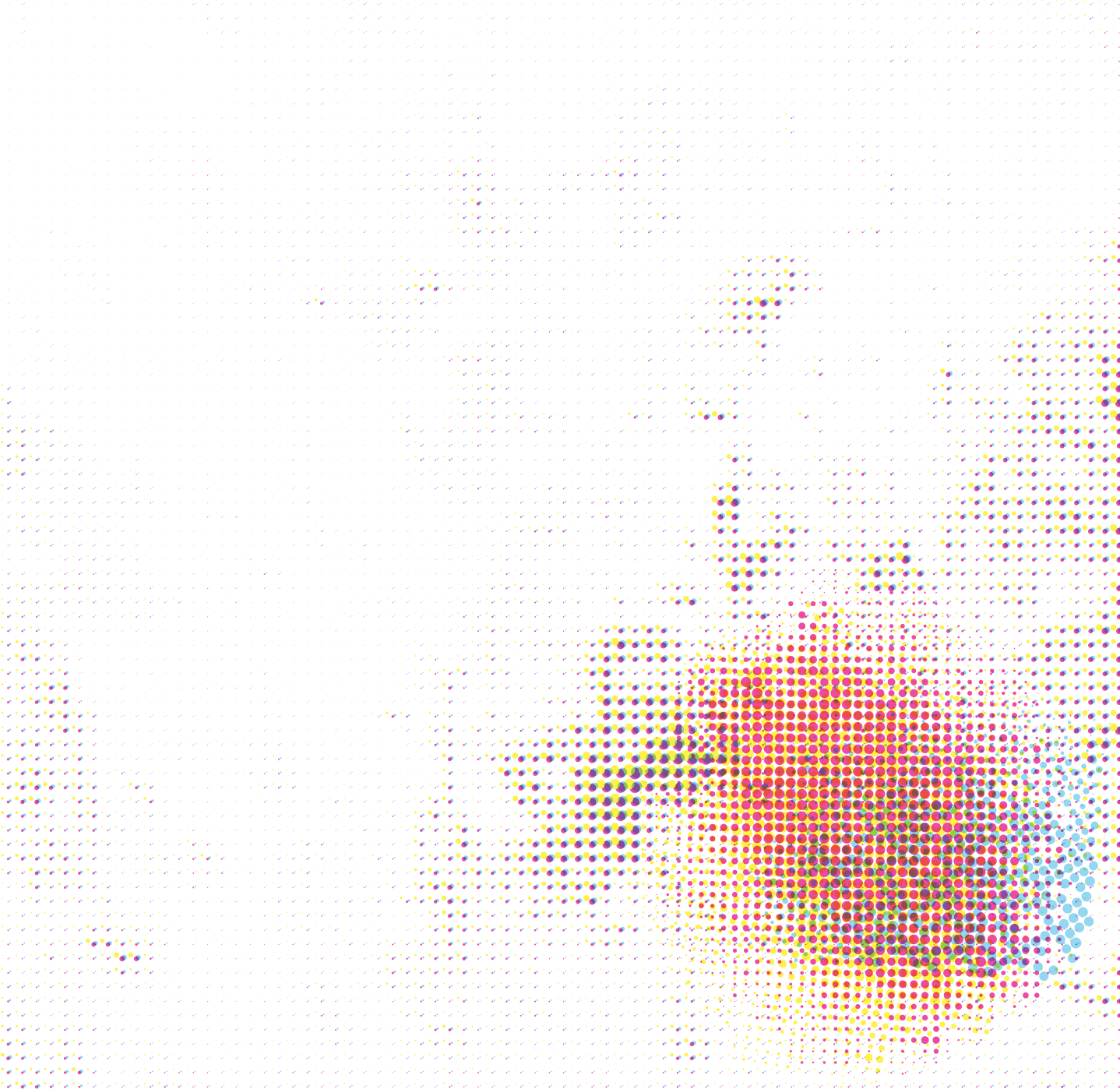 Meet and celebrate in Europe's most desirable locations
Best Online Rates Guarantee
Found a lower rate? We'll match it and give you an additional 25% discount on your stay.
Here's how it works
Your reservation must be made on Radissonhotels.com and claim must be validated by our Customer Care team.
The Best Rates Guarantee does not apply to the following rate types:
Qualified discount rates available to members of special programs or associations (i.e. AAA, senior, government, loyalty, employee discounts);
Special "exclusive offers" or "online coupons" or email solicitations not intended for the general public;
Rates not publicly available, such as negotiated Group or Corporate rates; including group extend-the-stay rates;
Package rates that include the room and other components such as parking, travel, car rental, entertainment, or meals excluding breakfast;
Rates found on opaque, bidding, or auction sites where the hotel brand, the specific hotel, the hotel location or price is not known until booking is finalized. Examples of these types of sites include but are not limited to Priceline and Hotwire;
Any other unpublished or private rates or sites requiring login.
Comparison Rates
Comparison Rates: The Comparison Rate must be found on a website available to be booked by the general public other than Radissonhotels.com within 24 hours of booking your hotel room on Radissonhotels.com and at least 48 hours prior to midnight hotel local time of your arrival date.
The Comparison Rate must be for the same hotel, same reservation date(s), same room type (i.e. room size and amenities), same number of guests, same currency as the Radissonhotels.com confirmation email, and the same advance payment and refund policies and restrictions must apply.
The Comparison Rate must still be available at the time Customer Care validates the claim.
The rates will be compared net of any taxes, gratuities, or any other fees associated with the room rate; however, if the Radissonhotels.com rate has taxes included, we will verify that the total cost of your Comparison Rate is lower so that prices are compared on a relative basis. Rate disparities solely attributable to rounding, fluctuations and/or difference in currency exchange rates are excluded from the Best Rates Guarantee. Claims will be denied when the difference between the Comparison Rate and the rate on Radissonhotels.com is less than 1USD, 1EUR or 1GBP or equivalent in the local currency of the hotel.
When a claim covers a stay for multiple, consecutive nights, the rates will be reviewed based on the average over the entire stay (the total consecutive nights stayed by the same guest or guests in the same hotel, regardless of the number of check-ins or check-outs or separate reservations). Comparison Rates applicable to only a portion of the reservation will not be honored.
If your reservation meets these criteria, let us know by submitting the claim form.
Customer Care will verify the rate meets all of these Best Rates Guarantee terms and conditions and contact you via email. Once confirmed, we will match the lower rate and discount that rate by an additional 25%. For prepaid bookings, the difference will be refunded on the applicable credit card by the hotel. You may only submit one claim for each stay.
If a new reservation confirmation number is provided for the new rate, it must be presented at the hotel at the time of check-in.
The Best Rates Guarantee is void where prohibited by law.
We reserve the right to change or discontinue the Best Rates Guarantee at any time without prior notice. We retain the sole right to determine the validity of any claim, whether a rate qualifies as a Comparison Rate, and whether a claim has satisfied the terms and conditions stated herein. Any dispute arising out of or related to the Best Rates Guarantee shall be handled individually and without any class action and is subject to the terms of the site usage agreement found on Radissonhotels.com. If the Comparison Rate is reserved through any Website other than Radissonhotels.com, we are not responsible for any fees or other costs incurred due to cancellation of a reservation.
Submit a claim
With our Best Rates Guarantee you can book on Radissonhotels.com and be confident you are receiving the best hotel room rate available on the web – guaranteed. If you find a lower rate within 24 hours of booking and at least 48 hours prior to your arrival date, submit a claim and we will honor the lower rate and discount that rate by an additional 25%. Book today!
Who do I contact if I see a lower rate on another website?
Within 24 hours of making your reservation on Radissonhotels.com, visit the Contact us section of Radissonhotels.com and select "Online" contact method and "BORG claim" for topic.
A completed claim form must be submitted within 24 hours of the booking and at least 48 hours prior to midnight local time of the hotel arrival date to be eligible.