8 Ideas for an Intimate Date in Amsterdam
Known the world over as a hedonist's haven, Amsterdam might seem like the obvious choice of destination for a couple looking to spice up their relationship. But, behind the curtain of its Red Light District reputation lies a city rich with romance, sensuality, warmth, and intimacy. Get ready to step off the beaten path, steal glances, and sneak touches as you connect with the Dutch capital's true beating heart.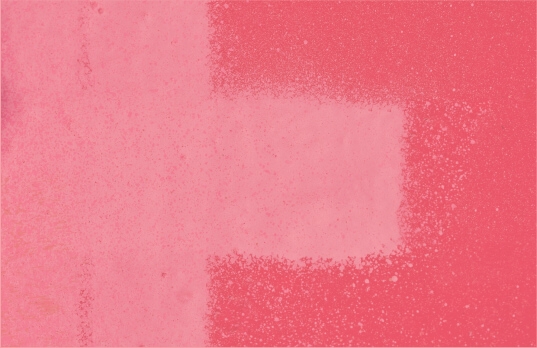 Feast your eyes on the Royal Theatre Tuschinski
The storied (and newly dubbed) Royal Theatre Tuschinski is heralded by film fans as the world's most beautiful cinema. With its eclectic mix of Amsterdam School, Art Deco, and Jugendstil architecture, the building is as cinematic and eye-catching as anything that plays on its big screen. Take in a guided tour, matinee, or drop by for an evening flick post-perusing the Bloemenmarkt (the famed floating flower market is just a four-minute walk away).
Purchase tickets here.
Indulge in a five-star meal from a two-Michelin-starred chef
Beloved by locals and tourists alike, ARCA restaurant and bar (the brainchild of two Michelin-starred chef Henrique Sá Pessoa) serves up delectable, shareable dishes in an unpretentious and approachable take on fine dining. Its diverse menu of Portuguese-Asian fusion food is the perfect aphrodisiac for a date night—and this Valentine's Day you can take your time on a full seven-course meal and cocktail selection.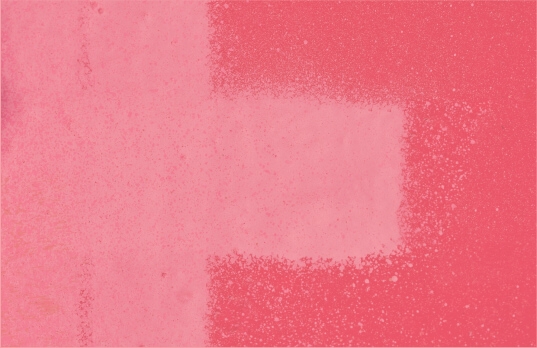 Explore a secret house of worship
There's a certain romanticism to risking it all for something you strongly believe in. Museum Ons' Lieve Heer op Solder (known in English as "Our Lord in the Attic") is a rare example 17th century Roman Catholicism tucked away in the attic of an unassuming canal house. The church—an act of rebellion in a time where the sect was outlawed—features heritage artifacts and Dutch masterworks you won't find anywhere else.
Enrich your knowledge here.
Take a handheld walk through the Hortus Botanicus
For a moment of calm amidst a busy city, stroll through one of the oldest botanical gardens in the world. The Hortus Botanicus, originally intended for medicinal herbs, houses over 4,000 plant species between the garden and greenhouse with some seeds brought over by the Dutch East India Company. It's a beautiful spot to pause, appreciate nature, and spend quality time with a loved one.
Plan your visit here.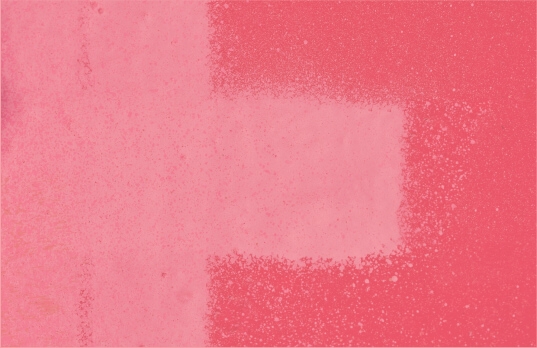 Enjoy breakfast in bed at a gorgeous hotel
Sometimes it's nice to take the pressure off and leave the planning to the experts. The art'otel Romance Package is a specially curated experience for couples who want to escape the ordinary and explore love through the eyes of an artist. Enjoy an overnight stay, a bottle of prosecco, breakfast in bed, and a host of arts and cultural programs designed to ignite your creative spark.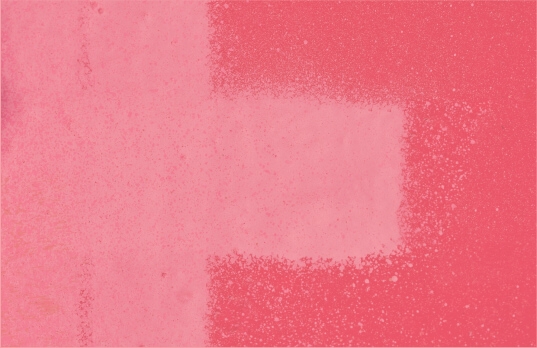 Share a pint at a historic Brown Café
While Amsterdam's coffee shops typically take the spotlight for travellers, its "brown cafes" are a cosier option for a date. Classic favourite In 't Aepjen ("In the Monkeys") was founded in 1519 and still stands in one of the city's last remaining wooden houses. It's a prime location for swapping stories and discovering a forgotten history. Take a seat, grab a drink, and raise your glass to this character-filled pub.
Cuddle up at Kinderboerderij de Dierencapel
This hidden-gem petting zoo is an adorable and unexpected retreat just a stone's throw from Centraal Station. Though at first glance this small, family-friendly farm might not give the most romantic impression, it's impossible not to fall in love with it. Visitors can interact directly with animals and also take home a soft drink, ice cream, and farm-fresh eggs.
Get the full scoop here.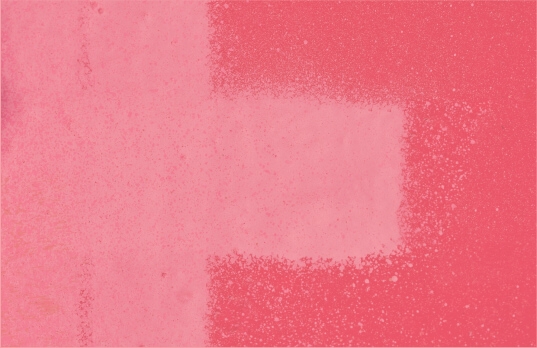 Dance like nobody's watching at club Radio Radio
Westergas, a former gasworks that presently serves as a major cultural venue, is so full of dining and shopping options you could spend an entire day there. And conveniently situated amidst it all is club Radio Radio. This pop-up fixture embodies Europe's electronic spirit in a carefree atmosphere with diverse DJ sets and endless opportunities to get up close and personal on a date.
View the event schedule here or check out the entire Westergas roster here.
Best Online Rates Guarantee
Found a lower rate? We'll match it and give you an additional 25% discount on your stay.
Here's how it works
Your reservation must be made on Radissonhotels.com and claim must be validated by our Customer Care team.
The Best Rates Guarantee does not apply to the following rate types:
Qualified discount rates available to members of special programs or associations (i.e. AAA, senior, government, loyalty, employee discounts);
Special "exclusive offers" or "online coupons" or email solicitations not intended for the general public;
Rates not publicly available, such as negotiated Group or Corporate rates; including group extend-the-stay rates;
Package rates that include the room and other components such as parking, travel, car rental, entertainment, or meals excluding breakfast;
Rates found on opaque, bidding, or auction sites where the hotel brand, the specific hotel, the hotel location or price is not known until booking is finalized. Examples of these types of sites include but are not limited to Priceline and Hotwire;
Any other unpublished or private rates or sites requiring login.
Comparison Rates
Comparison Rates: The Comparison Rate must be found on a website available to be booked by the general public other than Radissonhotels.com within 24 hours of booking your hotel room on Radissonhotels.com and at least 48 hours prior to midnight hotel local time of your arrival date.
The Comparison Rate must be for the same hotel, same reservation date(s), same room type (i.e. room size and amenities), same number of guests, same currency as the Radissonhotels.com confirmation email, and the same advance payment and refund policies and restrictions must apply.
The Comparison Rate must still be available at the time Customer Care validates the claim.
The rates will be compared net of any taxes, gratuities, or any other fees associated with the room rate; however, if the Radissonhotels.com rate has taxes included, we will verify that the total cost of your Comparison Rate is lower so that prices are compared on a relative basis. Rate disparities solely attributable to rounding, fluctuations and/or difference in currency exchange rates are excluded from the Best Rates Guarantee. Claims will be denied when the difference between the Comparison Rate and the rate on Radissonhotels.com is less than 1USD, 1EUR or 1GBP or equivalent in the local currency of the hotel.
When a claim covers a stay for multiple, consecutive nights, the rates will be reviewed based on the average over the entire stay (the total consecutive nights stayed by the same guest or guests in the same hotel, regardless of the number of check-ins or check-outs or separate reservations). Comparison Rates applicable to only a portion of the reservation will not be honored.
If your reservation meets these criteria, let us know by submitting the claim form.
Customer Care will verify the rate meets all of these Best Rates Guarantee terms and conditions and contact you via email. Once confirmed, we will match the lower rate and discount that rate by an additional 25%. For prepaid bookings, the difference will be refunded on the applicable credit card by the hotel. You may only submit one claim for each stay.
If a new reservation confirmation number is provided for the new rate, it must be presented at the hotel at the time of check-in.
The Best Rates Guarantee is void where prohibited by law.
We reserve the right to change or discontinue the Best Rates Guarantee at any time without prior notice. We retain the sole right to determine the validity of any claim, whether a rate qualifies as a Comparison Rate, and whether a claim has satisfied the terms and conditions stated herein. Any dispute arising out of or related to the Best Rates Guarantee shall be handled individually and without any class action and is subject to the terms of the site usage agreement found on Radissonhotels.com. If the Comparison Rate is reserved through any Website other than Radissonhotels.com, we are not responsible for any fees or other costs incurred due to cancellation of a reservation.
Submit a claim
With our Best Rates Guarantee you can book on Radissonhotels.com and be confident you are receiving the best hotel room rate available on the web – guaranteed. If you find a lower rate within 24 hours of booking and at least 48 hours prior to your arrival date, submit a claim and we will honor the lower rate and discount that rate by an additional 25%. Book today!
Who do I contact if I see a lower rate on another website?
Within 24 hours of making your reservation on Radissonhotels.com, visit the Contact us section of Radissonhotels.com and select "Online" contact method and "BORG claim" for topic.
A completed claim form must be submitted within 24 hours of the booking and at least 48 hours prior to midnight local time of the hotel arrival date to be eligible.