Reimagine your idea of what a hotel should be
Discover a hub of creativity and comfort just around the corner from Amsterdam's iconic canal belt, and opposite Centraal Station. Make your stay a work of art with our contemporary art and lifestyle hotel with Atelier van Lieshout as its signature artist. Discover 120 unique pieces of art displayed throughout the hotel, all of which relate to the artist's trademark recurring theme: the Course of Life. Follow the artwork's own distinct story as it portrays the different steps and stages in human life.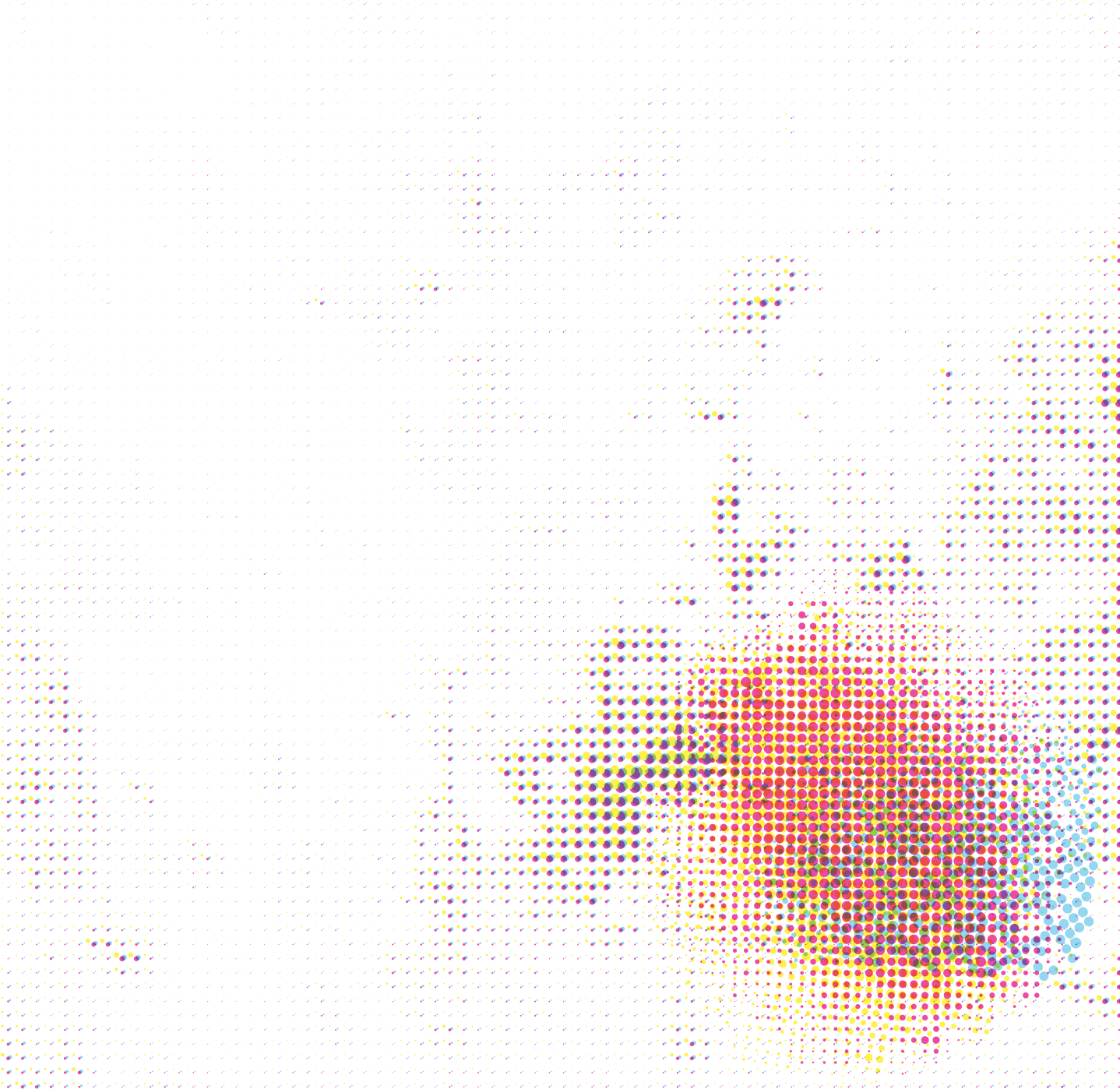 Let's get creative
A trip unlike any other. art'otel is not your standard hotel. It's a vibrant, edgy, multi-sensory exhibition that finds its home where you, our guests, are the centrepiece. A living, breathing, feeling artistic community where everything resides under one roof: sleek rooms, an outpost for Henrique Sa Pessoa's Portuguese-Asian dining experience, as well as a bold and contemporary gallery hosting an ever-changing rosta of daring exhibitions from adventurous artists.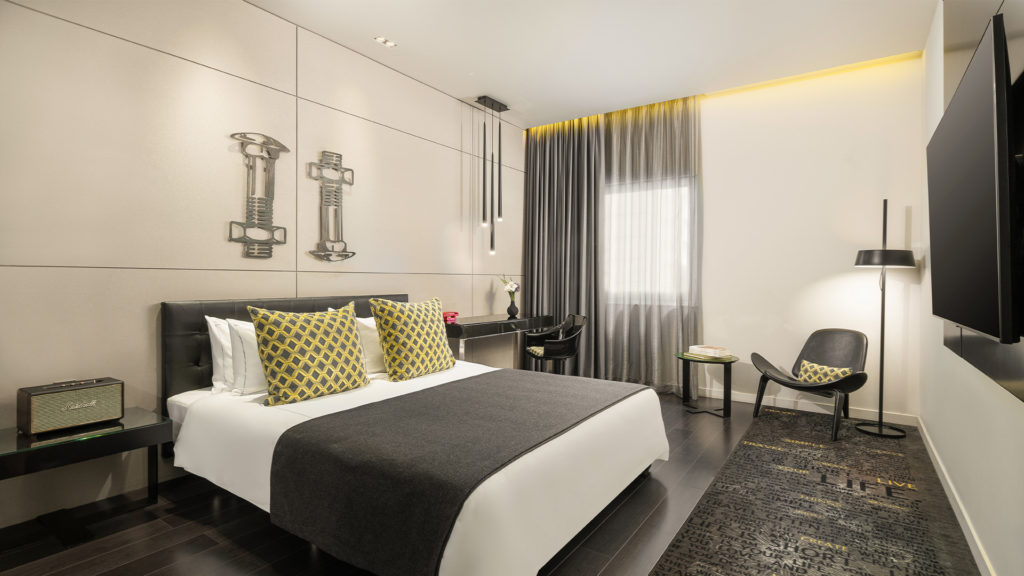 Art Room
Step into urban comfort in the heart of Amsterdam. Enjoy spacious rooms, an inviting bed with luxury Egyptian cotton linen, all overlooking the 'Unlimited' art installation by Atelier Van Lieshout situated in the hotel's interior courtyard.
Art Room Iconic View
Expect a vibrant, enticing room that will help you relax after a long day. With this booking, you'll also enjoy an iconic view of Amsterdam's focal point and hub of activity, Centraal Station.
Art Room Plus
Experience our spacious art inspired rooms with a view of the famous Martelaarsgracht. The stunning street, also a former canal, offers a glimpse into the circus of creativity that is Amsterdam's city centre.
Junior Suite
A home away from home. Our Junior suite offers a fusion of luxury and style with its own separate living area. With enough space for up to 3 people to stay, it's ideal for a longer visit to the city.
Junior Suite Iconic View
A 37m2 urban space all to yourself. This suite radiates cosmopolitan Amsterdam at its very finest. Enjoy exceptional views of the iconic Centraal Station from your living area, an ideal place to relax and unwind.
Masterpiece Suite
All good things come in pairs, which is why you'll find two double rooms, two separate bathrooms and two 42-inch flat screen TVs. These suites offer the ultimate contemporary luxury, overlooking Amsterdam Centraal Station.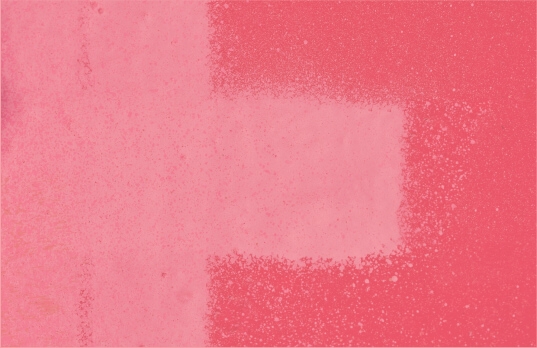 ARCA Restaurant and Bar
ARCA Restaurant
ARCA Restaurant is one of the most exciting dining experiences in Amsterdam, offering modern Portuguese dishes with unique Asian influences, brought to you by award-winning chef Henrique Sá Pessoa.
Book a table
ARCA Bar
At ARCA Bar, every cocktail tells a story, profiling Portuguese-Asian spices and bitters to craft a menu that will take you on a journey of exquisite taste. The cocktails perfectly complement our menu of ARCA bites or can be enjoyed on their own.
Plan your night out
Room Service
If you prefer to dine in the comfort of your room, room service is only a few clicks away!
Find out more
Street Art Walking Tour
Discover the best of Amsterdam's urban art scene in our Street Art Walking Tour.
The art'otel Gallery
Exhibiting now: Sexy, Smart, Creative, from 28th July - 24th November.
DJs & Live Music at ARCA
Live music at ARCA Bar every Friday & Saturday
Hotel Amenities
ARCA Restaurant & Bar
Art Gallery
Swimming pool
Bike rental
Centrally located
Opposite Amsterdam Central Station
Finnish sauna
Creative meetings & event spaces
Gym & wellness area
Exclusive hire options
Digital Services
Online Check In
Digital room key
Room service
Chat
Mobile App
Online Check Out
Pool Bookings
Offers & Packages
Atelier Van Lieshout
We love introducing you to our favourite art and each art'otel serves as a blank canvas to its signature artist. At art'otel Amsterdam, Atelier Van Lieshout is in control, complementing the décor in our public areas and guestrooms with sculptures, installations and furniture influenced by art, architecture and design.
Learn More
The art'otel Gallery
Step into our bold and expressive art'otel Gallery to take in the latest exhibition curated by Amsterdam Street Art, or keep an eye on our cultural program to join one of the many diverse workshops and special events that are sure to unleash your inner artist.
Learn More
SHARE YOUR ART'OTEL EXPERIENCE
#MYARTOTEL
Lookbook
Want to take a peek inside? Check out our lookbook: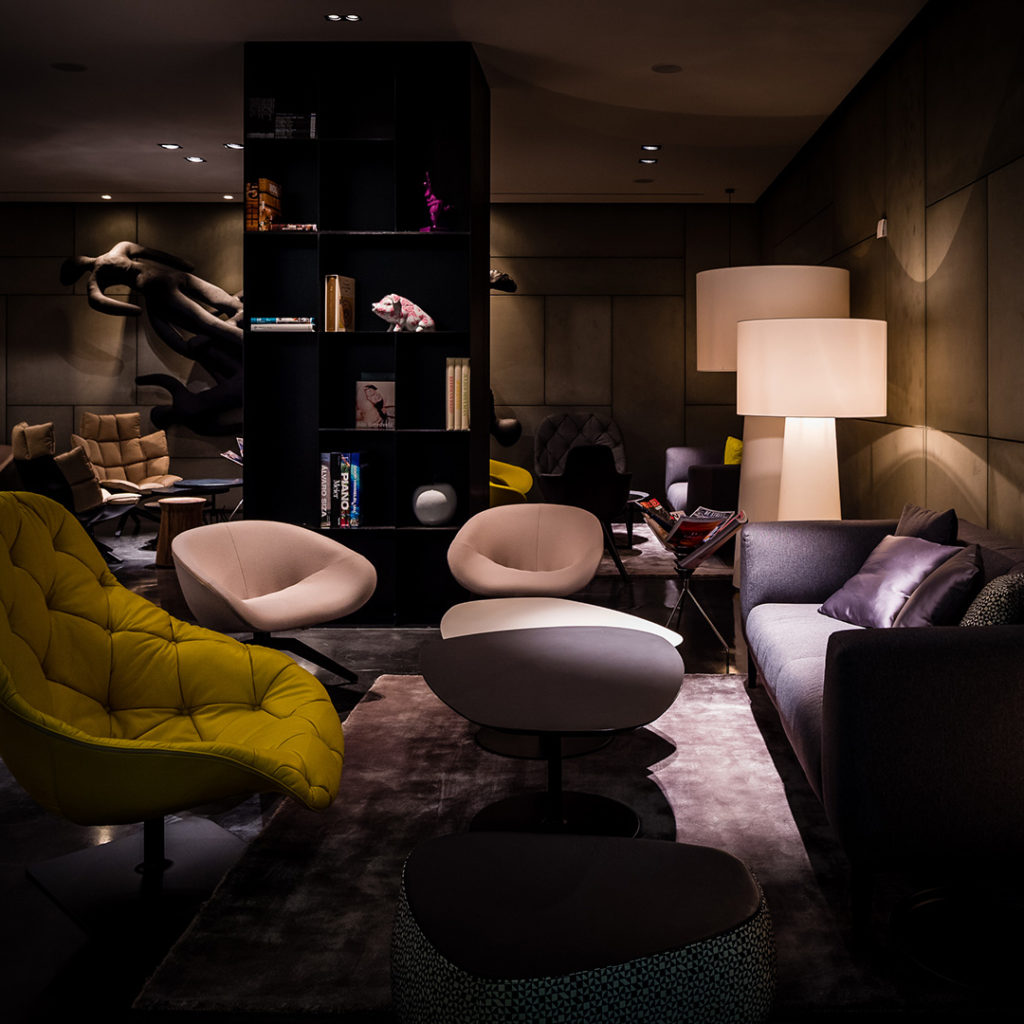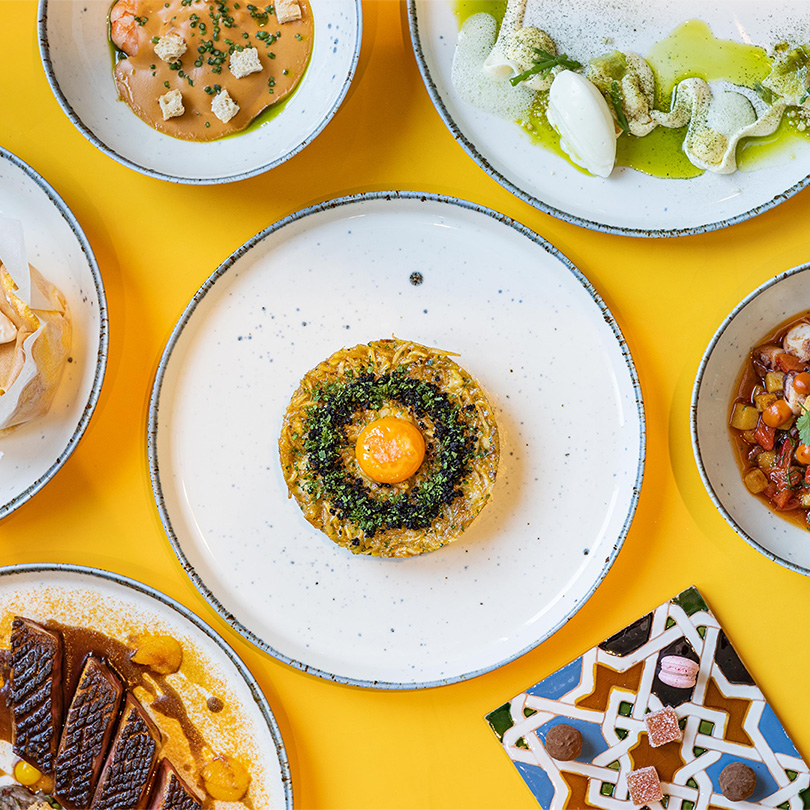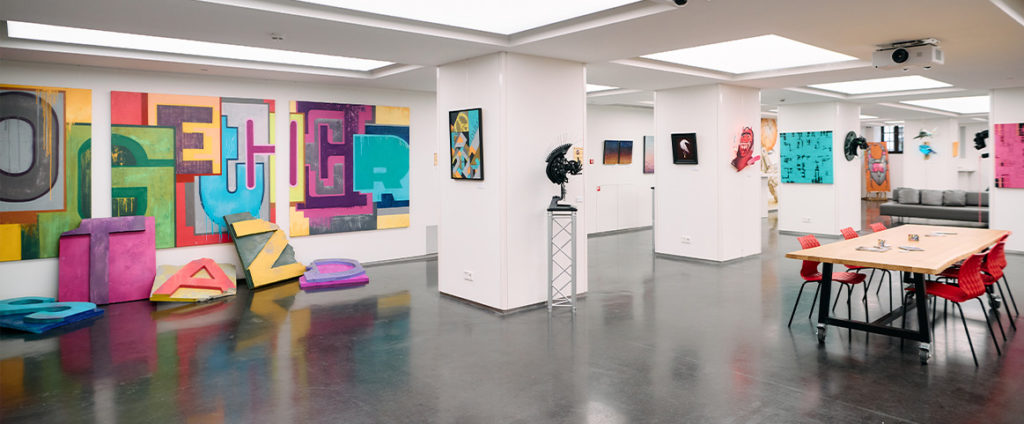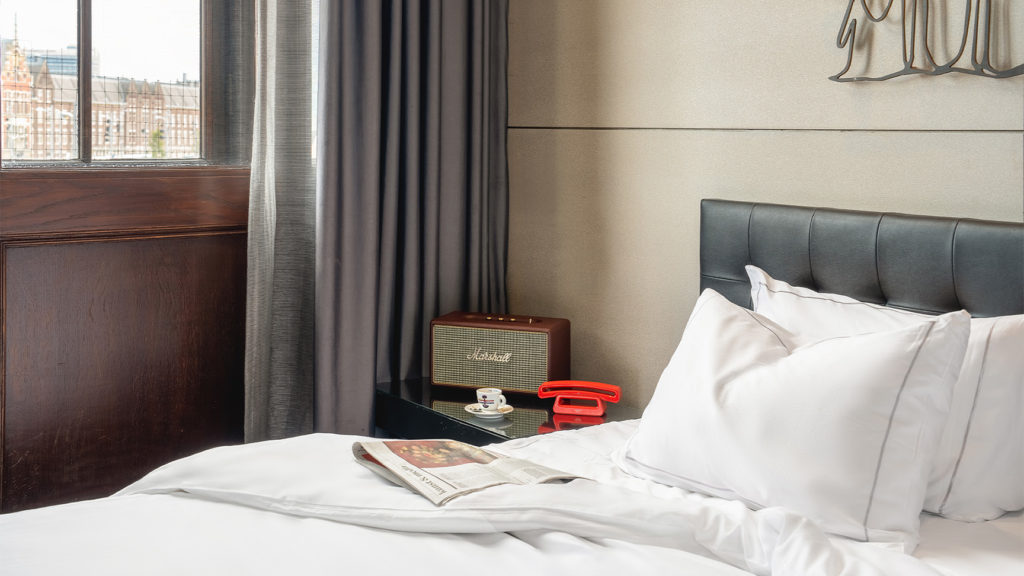 Best Online Rates Guarantee
Found a lower rate? We'll match it and give you an additional 25% discount on your stay.
Here's how it works
Your reservation must be made on Radissonhotels.com and claim must be validated by our Customer Care team.
The Best Rates Guarantee does not apply to the following rate types:
Qualified discount rates available to members of special programs or associations (i.e. AAA, senior, government, loyalty, employee discounts);
Special "exclusive offers" or "online coupons" or email solicitations not intended for the general public;
Rates not publicly available, such as negotiated Group or Corporate rates; including group extend-the-stay rates;
Package rates that include the room and other components such as parking, travel, car rental, entertainment, or meals excluding breakfast;
Rates found on opaque, bidding, or auction sites where the hotel brand, the specific hotel, the hotel location or price is not known until booking is finalized. Examples of these types of sites include but are not limited to Priceline and Hotwire;
Any other unpublished or private rates or sites requiring login.
Comparison Rates
Comparison Rates: The Comparison Rate must be found on a website available to be booked by the general public other than Radissonhotels.com within 24 hours of booking your hotel room on Radissonhotels.com and at least 48 hours prior to midnight hotel local time of your arrival date.
The Comparison Rate must be for the same hotel, same reservation date(s), same room type (i.e. room size and amenities), same number of guests, same currency as the Radissonhotels.com confirmation email, and the same advance payment and refund policies and restrictions must apply.
The Comparison Rate must still be available at the time Customer Care validates the claim.
The rates will be compared net of any taxes, gratuities, or any other fees associated with the room rate; however, if the Radissonhotels.com rate has taxes included, we will verify that the total cost of your Comparison Rate is lower so that prices are compared on a relative basis. Rate disparities solely attributable to rounding, fluctuations and/or difference in currency exchange rates are excluded from the Best Rates Guarantee. Claims will be denied when the difference between the Comparison Rate and the rate on Radissonhotels.com is less than 1USD, 1EUR or 1GBP or equivalent in the local currency of the hotel.
When a claim covers a stay for multiple, consecutive nights, the rates will be reviewed based on the average over the entire stay (the total consecutive nights stayed by the same guest or guests in the same hotel, regardless of the number of check-ins or check-outs or separate reservations). Comparison Rates applicable to only a portion of the reservation will not be honored.
If your reservation meets these criteria, let us know by submitting the claim form.
Customer Care will verify the rate meets all of these Best Rates Guarantee terms and conditions and contact you via email. Once confirmed, we will match the lower rate and discount that rate by an additional 25%. For prepaid bookings, the difference will be refunded on the applicable credit card by the hotel. You may only submit one claim for each stay.
If a new reservation confirmation number is provided for the new rate, it must be presented at the hotel at the time of check-in.
The Best Rates Guarantee is void where prohibited by law.
We reserve the right to change or discontinue the Best Rates Guarantee at any time without prior notice. We retain the sole right to determine the validity of any claim, whether a rate qualifies as a Comparison Rate, and whether a claim has satisfied the terms and conditions stated herein. Any dispute arising out of or related to the Best Rates Guarantee shall be handled individually and without any class action and is subject to the terms of the site usage agreement found on Radissonhotels.com. If the Comparison Rate is reserved through any Website other than Radissonhotels.com, we are not responsible for any fees or other costs incurred due to cancellation of a reservation.
Submit a claim
With our Best Rates Guarantee you can book on Radissonhotels.com and be confident you are receiving the best hotel room rate available on the web – guaranteed. If you find a lower rate within 24 hours of booking and at least 48 hours prior to your arrival date, submit a claim and we will honor the lower rate and discount that rate by an additional 25%. Book today!
Who do I contact if I see a lower rate on another website?
Within 24 hours of making your reservation on Radissonhotels.com, visit the Contact us section of Radissonhotels.com and select "Online" contact method and "BORG claim" for topic.
A completed claim form must be submitted within 24 hours of the booking and at least 48 hours prior to midnight local time of the hotel arrival date to be eligible.